Concrete Polishing
Concrete polishing is a multifold procedure which includes grinding of concrete with specially designed diamond grinding machine to represent the aggregates. Concrete sealer and densifyers react chemically when it is used on the concrete surfaces as a concrete coating in order to transform it into an intensively shiny, hard and dust free floor. The Concrete Polishing Toronto and Self Leveling Concrete process develops a durable, low-maintenance and high gloss surface.
One of the key reasons why many retail facilities and warehouse are choosing Polished Concrete Floors surfaces as it is the ease of maintenance. These surfaces are easy to clean and hold up extremely well to heavy forklift and foot traffic. Concrete Polishing floors are resistant to any tire marks and provide excellent grip for safety
The advantages of Polished Concrete Floors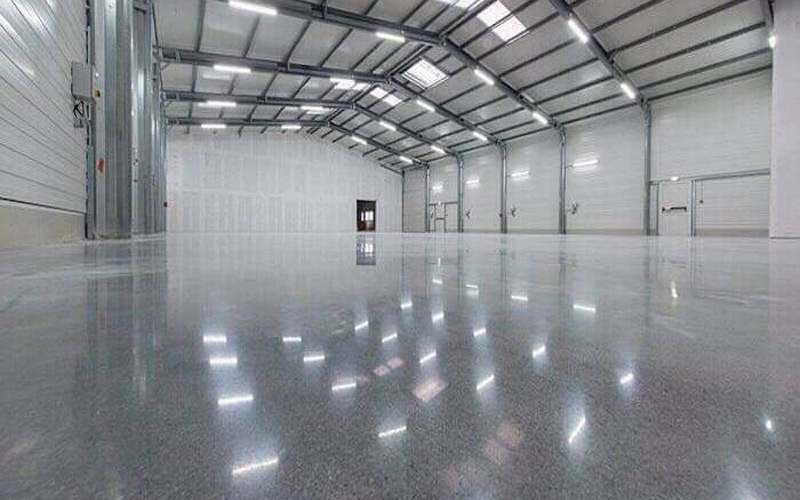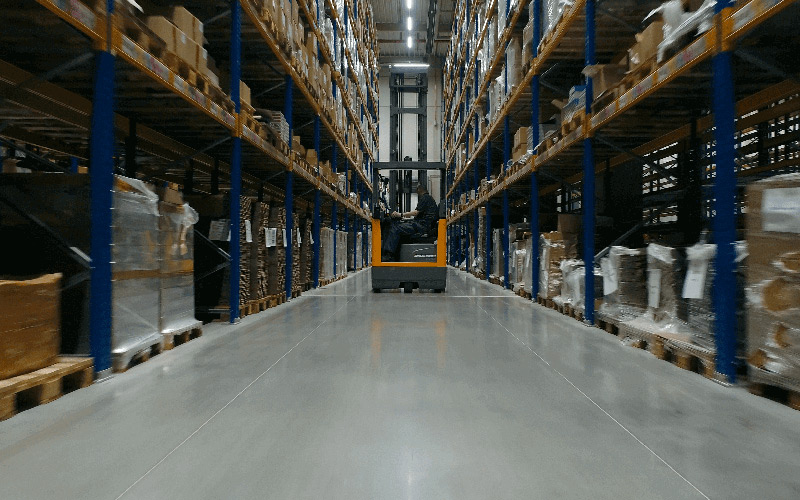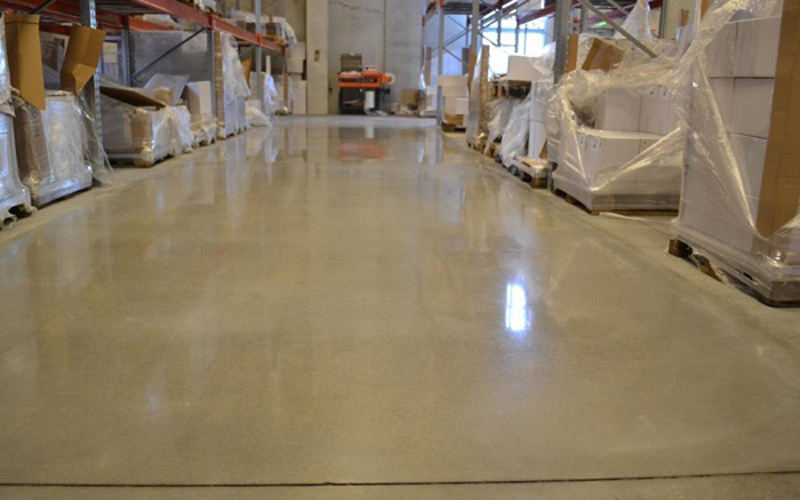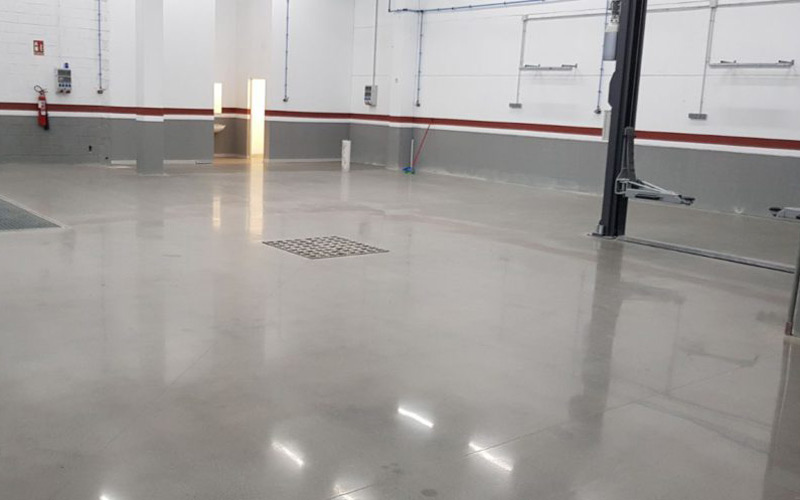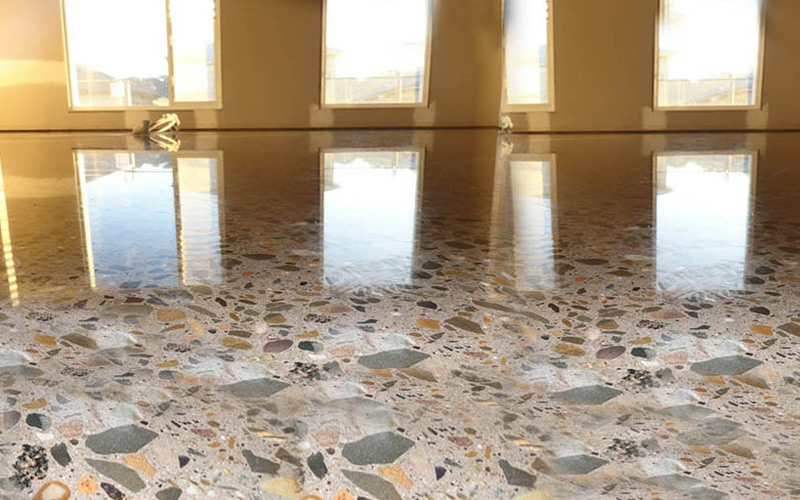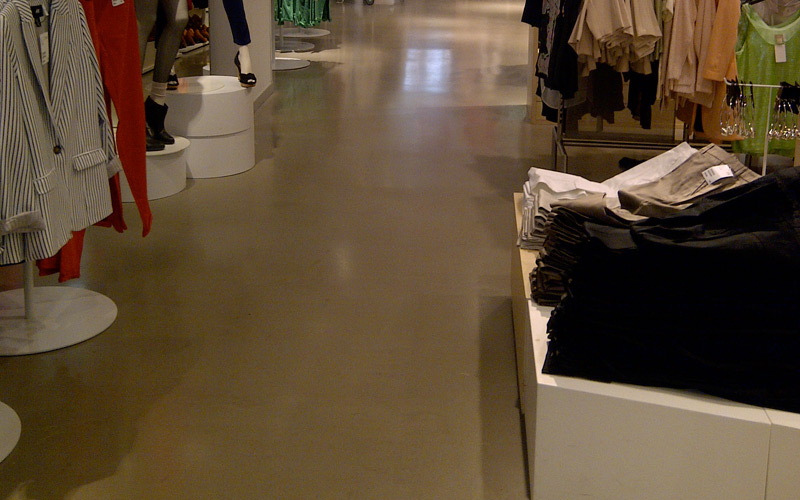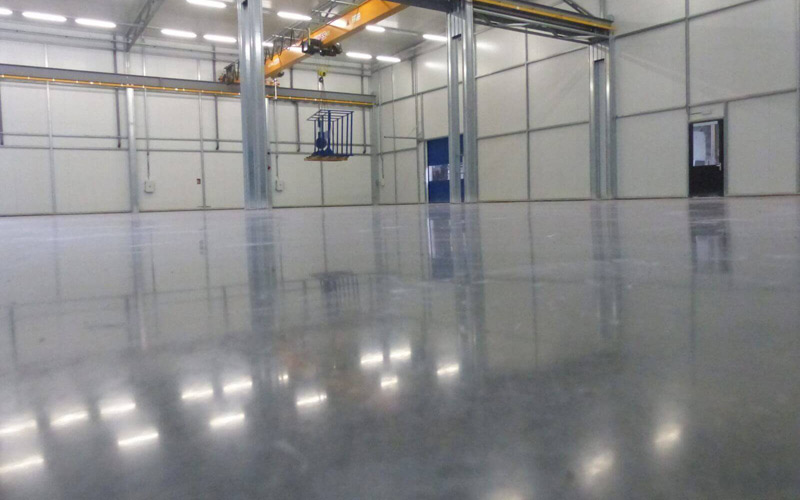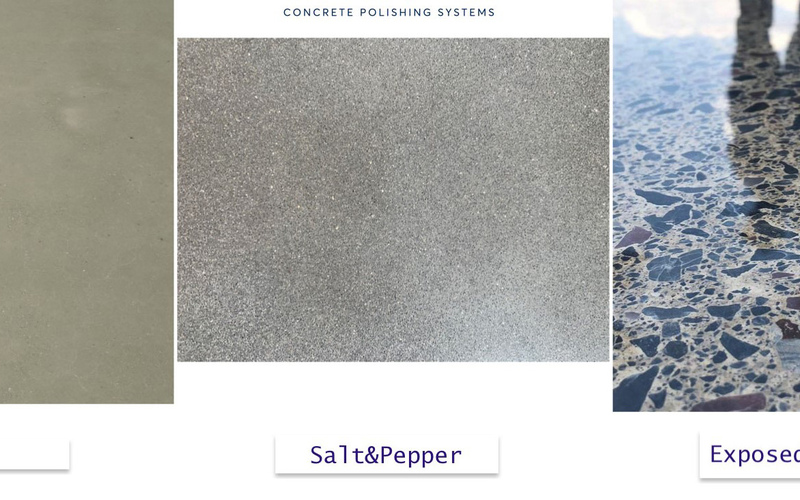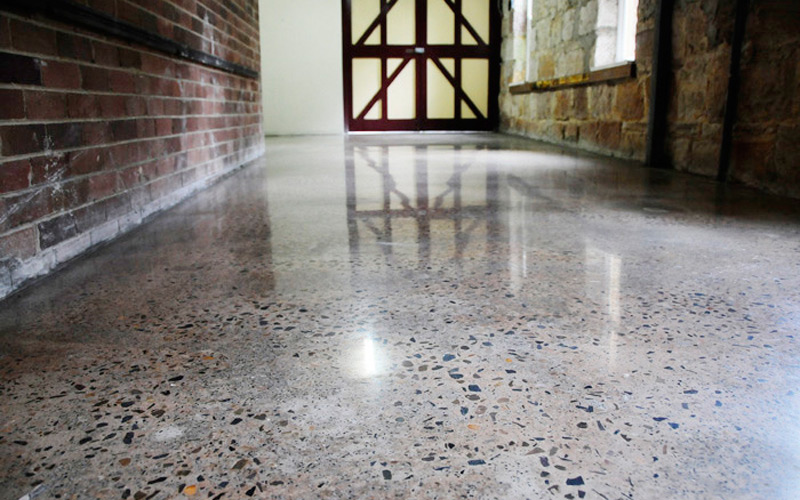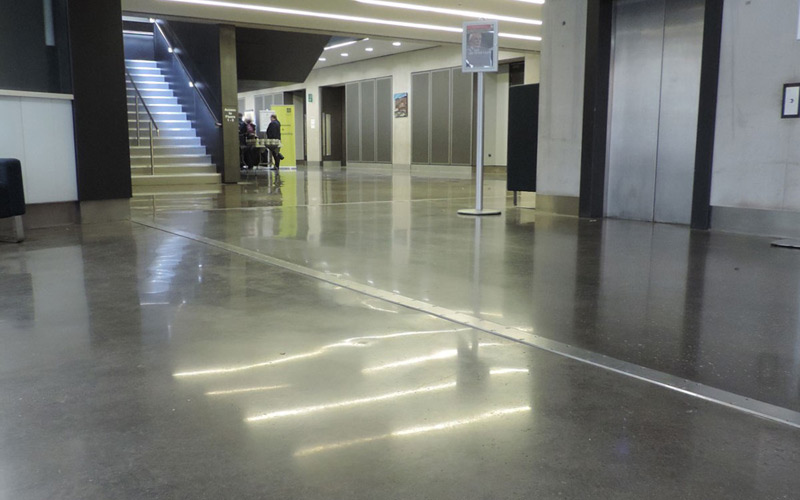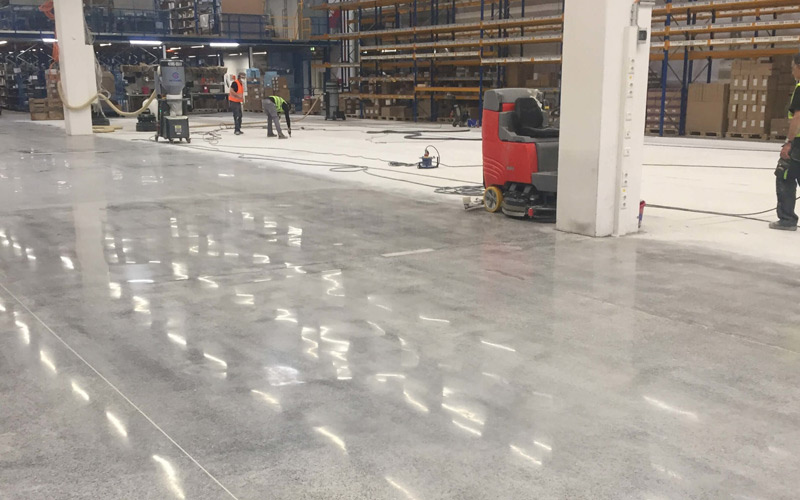 Dustproof: Unlike untreated concrete floors that produce dust on the surface and need to be re-sealed with concrete sealers every two to four years depending on the traffic and use, Concrete Polishing Services Toronto produce dustproof surfaces.
Durable surfaces: the concrete polishing process changes the physical properties of the concrete making the surface resistant to physical and cosmetic damages, external agents and spills.
Aesthetically Pleasing: appearance of the finished surface can be customizable by using concrete dyes and stains during the process to produce different effects.
Resistant to heavy traffic and forklift: the densifyers and sealers used in the process of polishing concrete make a hard surface that withstands the heavy load from forklifts.
Easy to clean: polished concrete floors are low maintenance and there is no need for annual waxing or sealing.
Highly hygienic environment in the workplace: the polished surfaces are easy to clean and resist contaminations from water, oil or any other agents and chemicals that are used at your facility.
Possibility to color: polishing concrete is also aesthetically pleasing making them suitable for floors in any type of environment.
The technique in a few words
Identifying the condition of the floor: we determine height variances of the floor by using precision laser level and floor flatness profiler. Remove any sealer or coating and test the hardness of the floor using MOHS hardness test kit to decide what grit of diamond tools to start polishing with. Joints and cracks are sealed with appropriate joint sealers.
Densifying the concrete: liquid chemical hardeners and sealers are added to the surface to densify the surface and provide protection from water penetration and staining. Hard concrete also produces a better polish.
Polishing: fine resin bond diamond segments are used to get the desired look and polish.
Protection: stain guard products are used to protect the surface especially if it will be exposed to grease, oil, or chemicals.
Different Finishes
Premium
Fast
Terrazzo effect